18 August 2018 | Tamsin Kingsley
I have three sisters, and things were rarely harmonious between us growing up. I particularly argued with my youngest sister who is 22 months younger than me. We are totally different characters and rarely 'played nicely together'. That being said, almost all my childhood memories are based around having fun with my sisters; from hours spent on long journeys making our teddies sing in round in the car to zooming down the rapids at Center Parcs pretending to be...
Continue reading...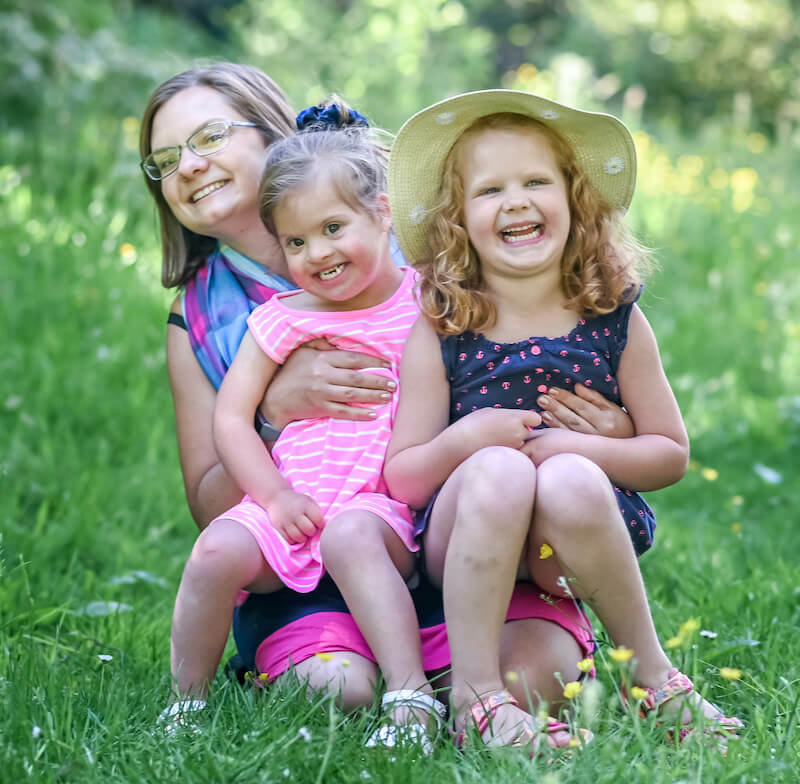 Tamsin Kingsley
I am a 33 year old living in Leeds with my husband and two children. I am a full time mum and carer to Lauren, 7 years and typical, and Izzy, 5 years with Down's Syndrome. Izzy has complex health needs mostly due to her low muscle tone, and struggles with feeding and breathing, resulting in tons of appointments and hospital admissions. Both children are happy and full of life, and our family all love each other very much.

Subscribe
Subscribe to notified of new blogs:

Lemonade Life will ensure your personal details are held securely to enable me to contact you moving forwards in line with the privacy policy. I will never share them with anyone else. If you'd like to stop receiving our emails, please just unsubscribe.